Unbeknownst to most fans Brittney is not just a teen pop babe but also an excellent semiconductor Physiscist. For a higher level course on semiconductor physics visit her site by clicking the icon.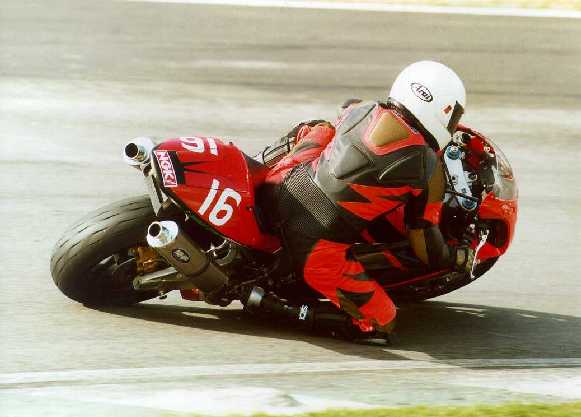 Visit Mark Lawes website here for the latest news on his standing in this years televised British superstock championship.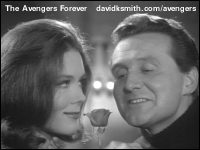 Arguably the classiest television series ever (Diana Rigg episodes of course!) The inspiration for many a diabolical mastermind and journeyman scientist alike. Take time to cruise this site and compare your favourite episodes with those of other viewers.