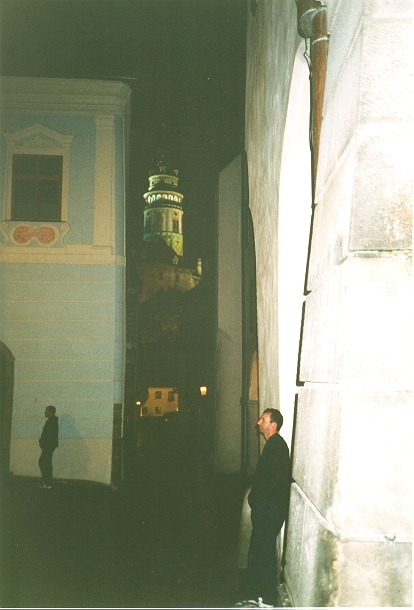 From the European tour part 2
An artistic pose in the narrow streets of Cesky Krumlov in the Czech republic September 1999. Inspired by the morning visit to a local modern art exhibition including works by Andy Warhol and local artist Egon Schiele (1890-1918)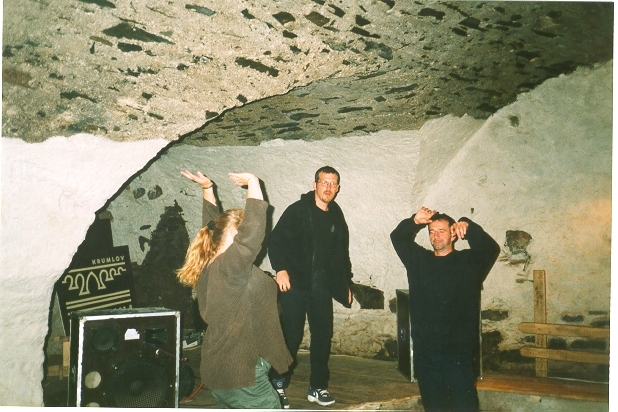 Again in Cesky the same day. Hitting the floor after sampling copious amounts of the excellent and very reasonably priced Czech beer and local cuisine.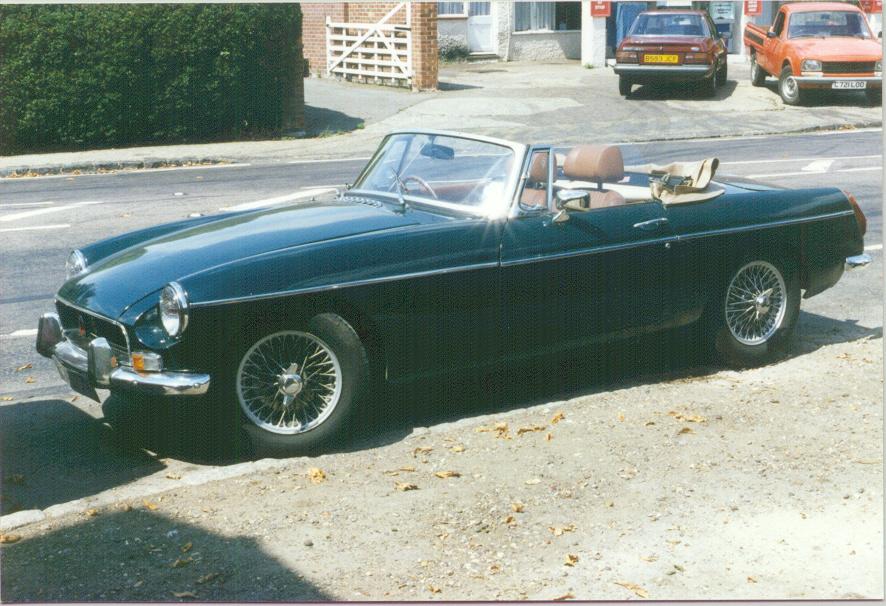 My 1972 MGB roadster. A great reliable car that I have had the fortune to own for about 10 years. Sadly neglected at times due to lack of money and time, but one day I hope to restore it to A1 condition.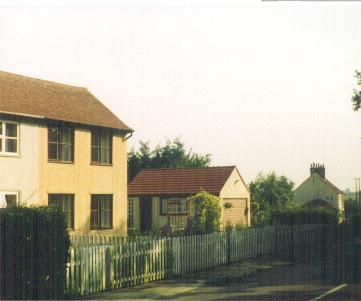 My house and garage. I purchased the house and had it renovated in the mid 1980's. The double garage was added in1990 to replace an existing prefab single. In June 1996 after my foundation year exams at Essex Uni I started digging the footings for a new extension. A major task considering 2 and 3/4 lorry loads of ready mix concrete were poured in. The extension is now finished and can be seen in the picture below.

More to follow!